Annandale Real Estate: Rental Market on Fire

By: Pat Sawhney, ReMax 100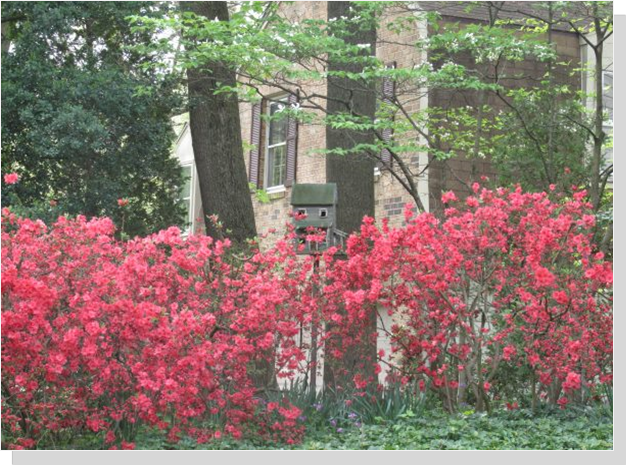 Rental market on fire--what?! Yes, rental properties are now a hot commodity with multiple applications in many locations not only close-in but Loudoun and Prince William Counties. Why? One reason could be that with the increase in sales prices investors are selling now vs. waiting. It could be that some investors are tired of being landlords. It could be that some buyers have bowed out of the frenzied market and decided to rent instead. And, it could just be the usual seasonal increase in people moving into the area for new jobs.
With all this combined there is simply a shortage of rentals plus an increase in their list prices! A year ago rentals were languishing on the market but now are renting in less than 5 days. And, the criteria, (especially for credit scores) is getting more difficult making qualifying more problematic. I just had a client lose a property in Loudoun County where there were 4 applicants, 2 with credit scores over 800 and salary higher than my client's by $100k. The harsh reality is that every time the credit score is run, the applicant's score drops!
At the same time, the sales market is cooling a little bit due to the extreme run up in prices and the number of properties coming onto the market. All this makes for a very challenging time for clients and agents alike.
Pat Sawhney
ReMax 100 Realty
5501 Bradlick Rd.
Springfield, VA 22151
703-395-9214
patsawhney42@gmail.com
More on Annandale Real Estate
Median Home Price in Annandale
2010 $507,800
2015 $539,900
2019 $615,533
2021 $667,500

Photographs & images, on this page, and on this website, are not available for use by other publications, blogs, individuals, websites, or social media sites. For this and other stories on Annandale and Annandale Real Estate see the ENDEAVOR News Magazine.
(Copyright © 2011 Annandale Chamber of Commerce. All rights reserved.)